May 8, 2018
Eat, drink and talk all things science!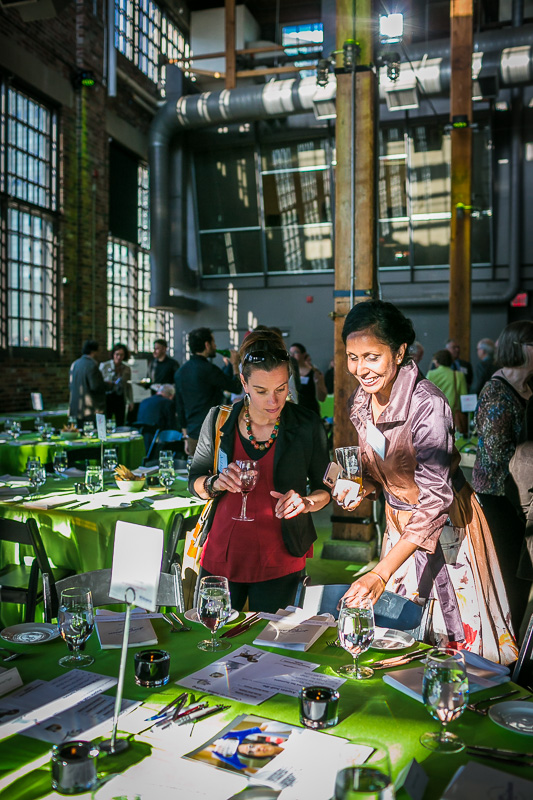 Our Science Dinners are unique! Each table is hosted by an expert in research, science communication or science policy. Find yourself talking about everything from cancer to quantum mechanics, fish populations to innovation incubators.
Join us for an evening of fun, great food, and exploration.
We are delighted to announce our Table Hosts and Topics.
Click on the images below to learn more about our Table Hosts and their topics.
Topics:
Ecology, Zoology, Environment, Climate Change:
Sapna Sharma, York University
Suzanne MacDonald, York University
Medicine & Disease
Charu Chandrasekera, University of Windsor
Vicky Forster, Sick Kids Hospital
Cheri McGowan, University of Windsor
Mary Pat McAndrews, University Health Network, Ontario Brain Institute
Psychology & Human Behaviour
Antonia Mantonakis, Brock University
Astronomy
Matt Russo, Seneca College & University of Toronto
Innovation
Bryan Koivisto, Ryerson University
Biology
Bettina Hamelin, Ontario Genomics
Alex Palazzo, University of Toronto
Engineering
Karim Karim, University of Waterloo
Mathematics
Dr. Messoud Efendiyev, Institute for Computational Biology, Helmholz Zentrum Munich, Dean's Distinguished Visiting Professorship, Fields Institute.
Physics
Dr. Shohini Ghose, Wilfrid Laurier University
 
Our Partners
Silver Sponsors
Bronze Sponsors
Richardson GMP Langsford Wealth Counsel
The City of Markham
Peninsula Ridge
Daniel & Daniel
Want to become a sponsor?